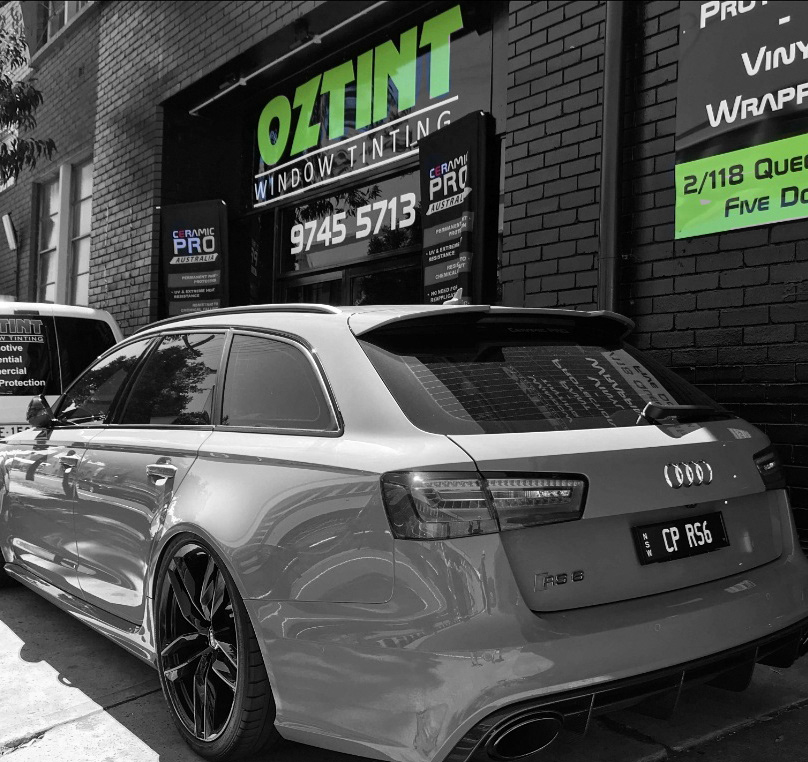 A Reputation

40 Years in the Making
Oztint is family owned and operated with 40 years of industry experience. In this time we have tinted just about everything you can imagine!
We take pride in our work as well as keeping up to date with the latest technology and application methods. We stock only the best brands on the market to offer our customers the best products possible for their tinting and car protection needs.
It can be a bit challenging to figure out which type of window tint to choose with all the different films on the market and technical information. Our aim is to make your decision easier by providing clear information on the different films available to suit your needs and budget.
Mission
Statement
Our mission is to serve our customers and always deliver the highest level of customer service and quality workmanship; we strive to constantly improve; and to conduct ourselves in a professional and responsible manner.
Our
Vision
With over 40 years industry experience behind us already, our vision has been clear. To continue to provide the highest level of workmanship by continually researching and bringing the latest products and process to the market.
Core
Values
Teamwork through Trusted Processes.
Commitment to Customer Satisfaction.
Delivering Quality Workmanship.
Passion for Winning.
Advantages
Advantages
of
Our Service
We strive to deliver the very best in Window Tinting and Car Protection Packages.
Get a Quote
Customer-Oriented Service
We value our customers, and take the time to explain the range of window tinting films on the market, and thoroughly explain the process so you can make the right choice that suits your needs.
Affordable Prices
With our streamlined process and highly trained technicians we provide a service that is efficient and affordable, with a range of window tinting films to suit your budget.
Guaranteed Quality
Our strong reputation spanning over 40 years means you can be rest assued that we provide the highest quality and stand behind our work.
Schedule
Schedule
Your Appointment

Today

Your Car Window Tinting and Protection Specialist in Sydney.
02 9745 5713